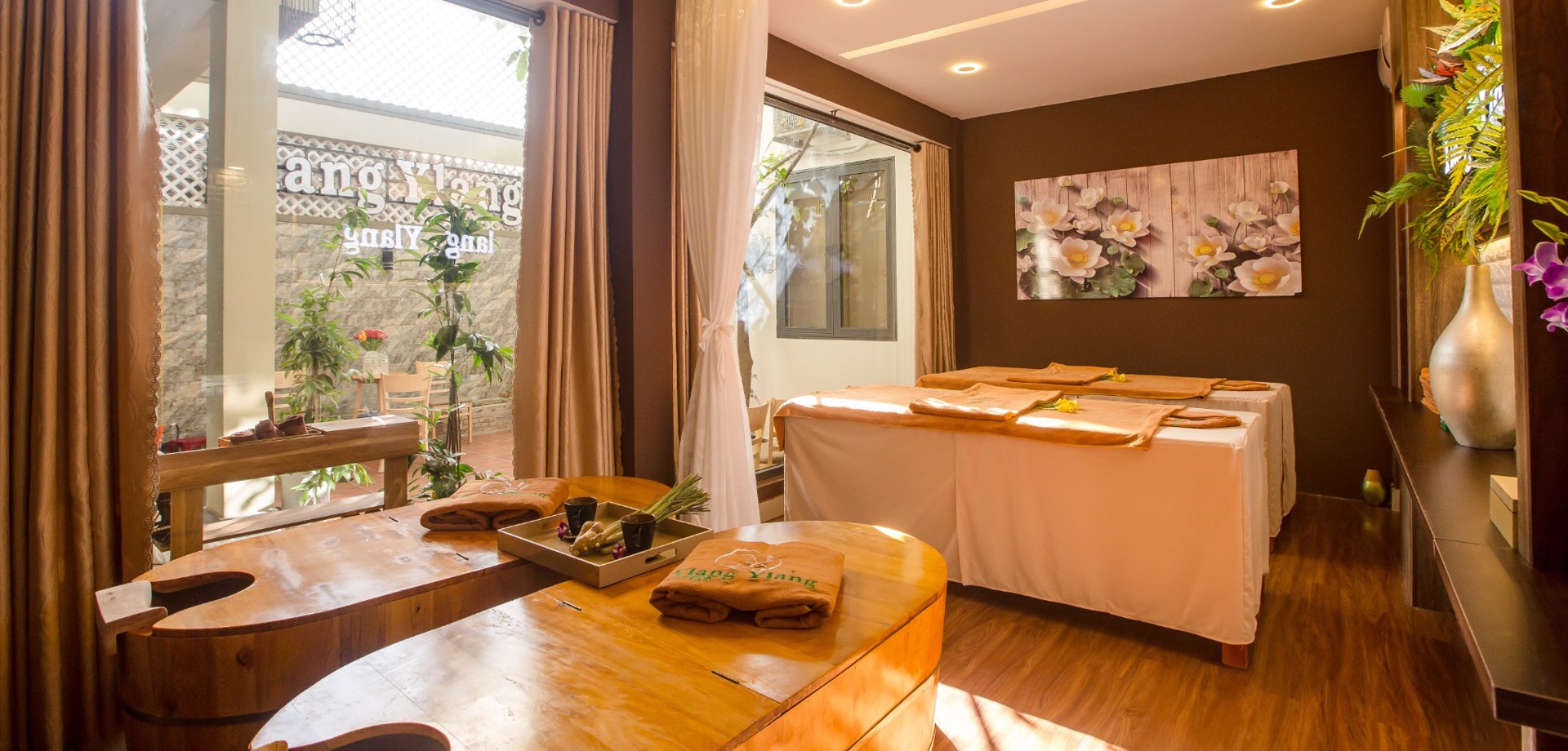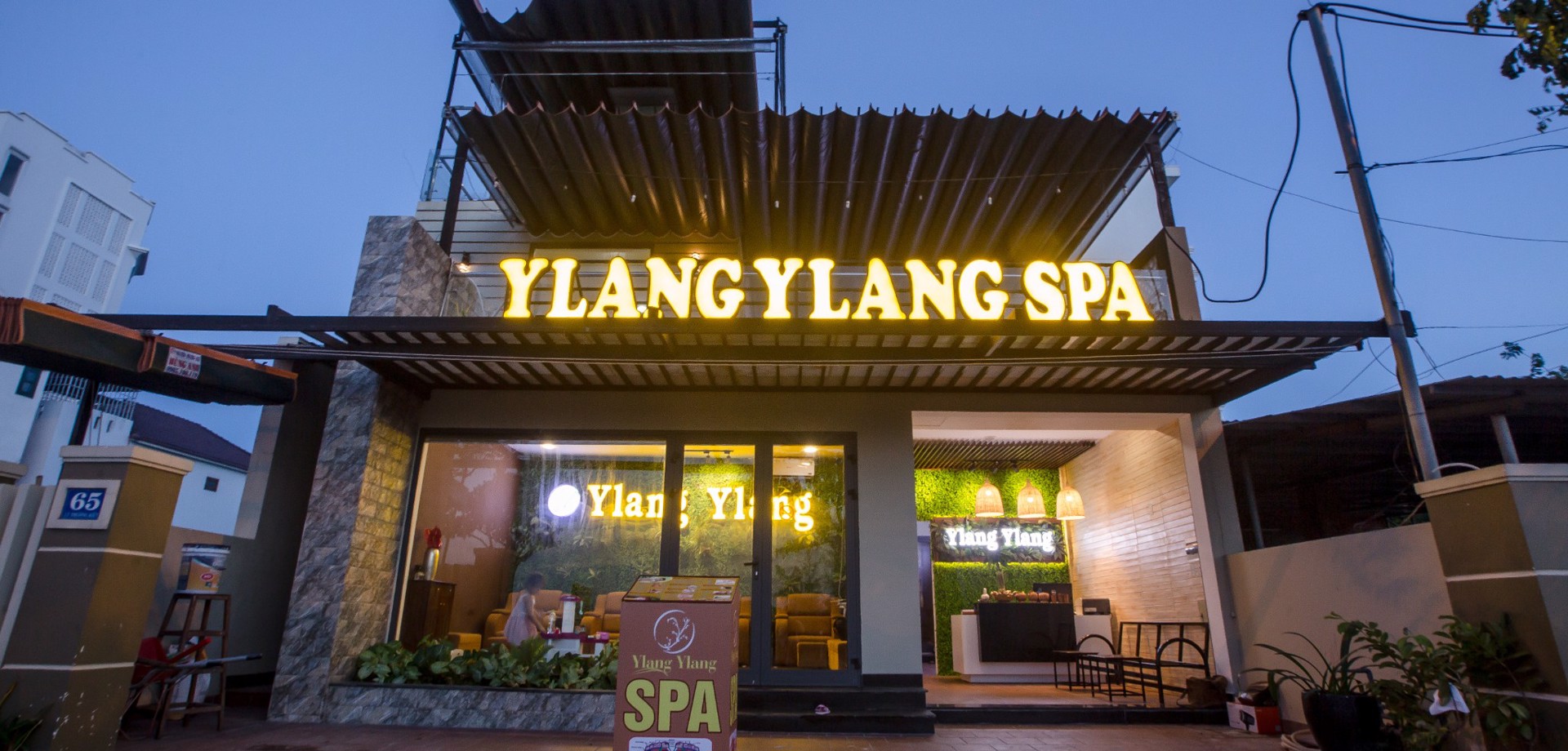 Ylang Ylang Spa


Where your trip begins
We promise you will be satisfied with the your choice. You get what you paid for.
Ylang Ylang Services


Transport, Hotel, Booking, Experience
Not only is a profesional in spa, Ylang Ylang also have another services to make your trip becomes wonderful.
Introduce about
Ylang Ylang Spa

Spa owner Ms. Anita, a professional training manager in body treatments and waxing, has extensive experience in specializing and customizing massage and facial treatments.

She worked at a number of prestigious spas: Swiss-belhotel Golden Sand resort, Fusion Maya, Hyatt Regency and Almanity resort, have made her one of the best in her field.

Ylang Ylang Spa uses only the finest skin care products specializing in Lohasys from Korea. Our goal is to meet your unique needs and make your best trip to be better.
See more...
Image
Gallery
Beautiful place, quite and private treatment rooms. We make sure to bring to you wonderful experiences
Need special offers for group from 10 persons
Nhận Xét Của
Khách Hàng
Hãy lắng nghe khách hàng nói gì về Spa của chúng tôi nhé!